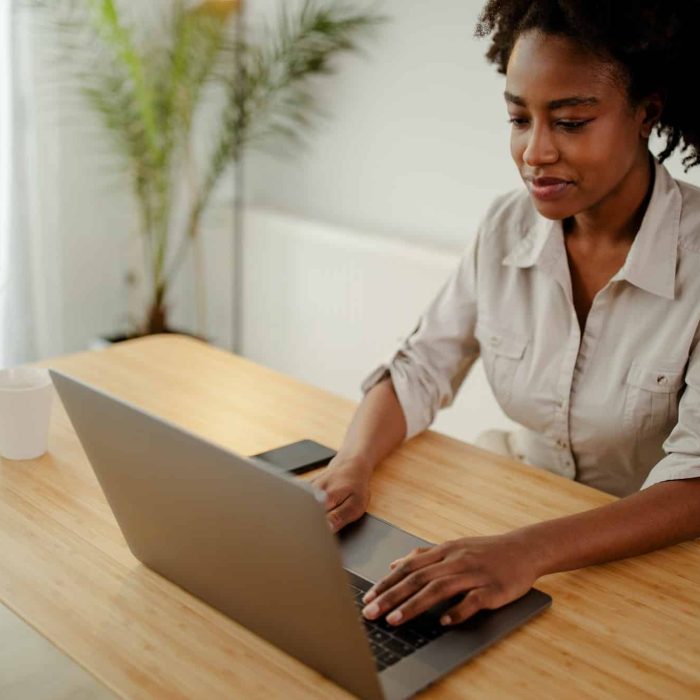 When starting their enterprises and over the course of the lifespan of those businesses, the majority of small business owners rarely hesitate to utilise some common human resources, such as accountants and insurance agents. These resources are seen as a cost of doing business by business owners, and they rarely skimp on paying for them.
Unfortunately, small business owners don't often regard lawyers in the same way. Which can be a big mistake. Small business owners should have a small business solicitor in their network of business advisors for advice on a range of matters.
Being a small business owner, there may be times when you need a small business solicitor more than others, but you should always have one on call when you need one, and this is a role that the specialist small business solicitors on the Pearl Lemon Legal team are happy to fill for small businesses in a wide variety of industries, and will be happy to do for you.