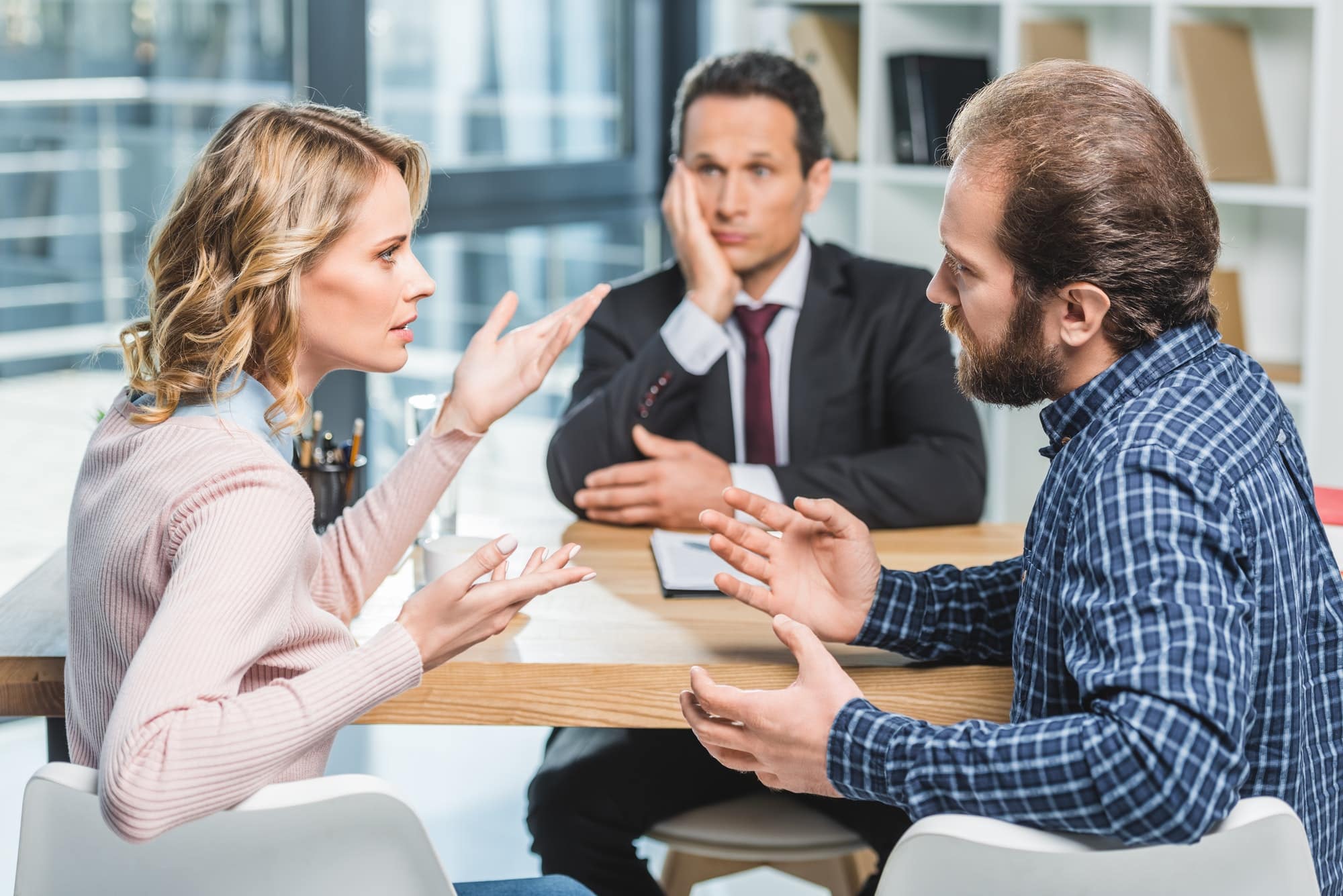 Grow & Protect Your Brand, Safeguard Your Intellectual Property With The Help Of Our Trademark Lawyers In The UK
Trademark law is a branch of intellectual property law that protects distinctive signs, symbols, logos, or names used to identify and distinguish the goods and services of one person or entity from those of another.
A trademark can be a word, phrase, symbol, design, or combination of all of them.
The purpose of trademark law is to prevent consumer confusion and protect the public from being misled regarding the source of goods or services. It also ensures that businesses can protect their reputation, goodwill and investment in their brand.