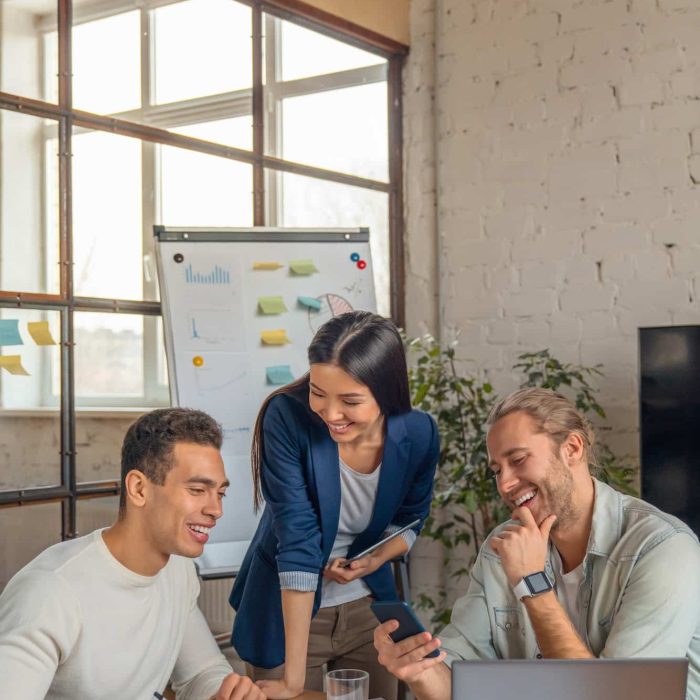 End Your Marriage With Ease: Find The Best Divorce Lawyer For A Smooth And Stress-Free Separation
According to recent data, divorce rates in the United Kingdom are estimated to be between 45%, and the process can be an emotional and stressful experience for those involved.
At Pearl Lemon Legal, we understand the challenges of divorce and are here to provide the support and expertise needed to ensure a smooth and hassle-free separation.
Our team of experienced divorce lawyers has helped countless clients navigate the complexities of divorce proceedings. We take pride in providing personalised attention to each client and work diligently to protect their interests throughout the process.