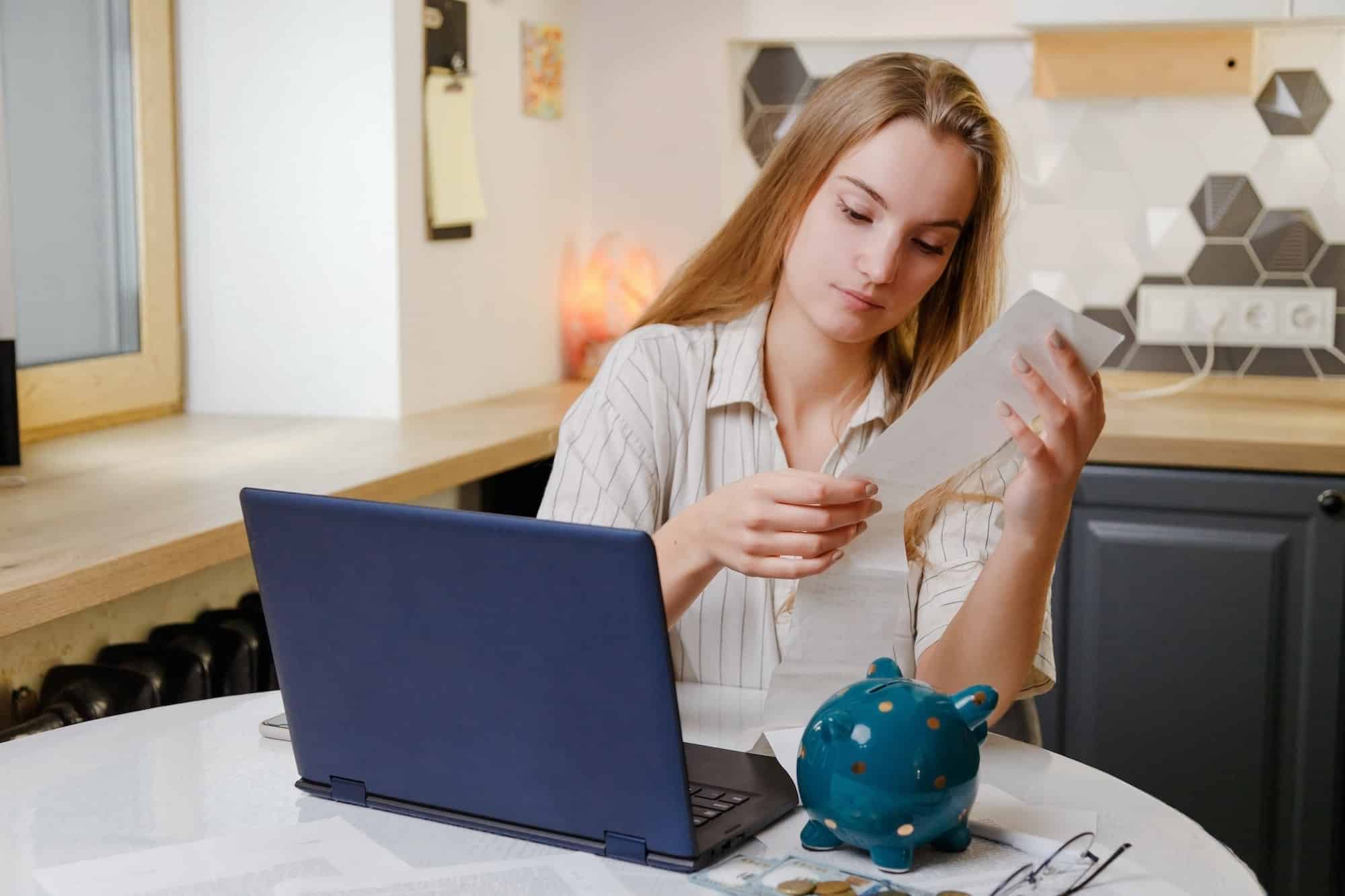 Trust An Injury Lawyer At Work From Pearl Lemon Legal To Help You Gain Compensation
A workplace injury refers to an injury or illness that is sustained by an employee while performing their job.
They can occur as a result of a single incident, such as a slip and fall accident, or they can be the result of repetitive stress or exposure to harmful substances over time.
Workplace injuries often have devastating consequences, including physical, emotional and financial.