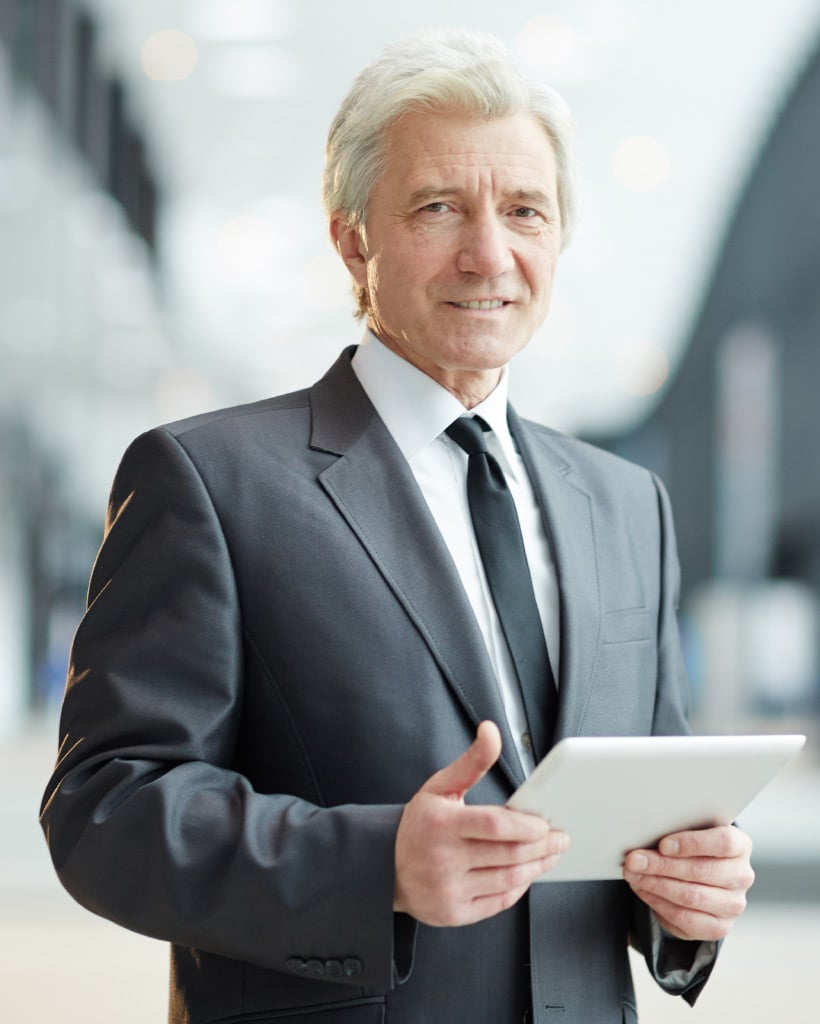 Hit A Home Run With Our Sports Contract Lawyer!
Sports has always been a huge part of many cultures worldwide. Sports Law, on the other hand, is a story of its own.
No matter how big or small your name is, the sports industry is fiercely competitive. You need to learn everything about a specific sport to improve, including its legal affairs.
Yes, even sports have a legal side.
As a professional athlete, you must regularly and critically evaluate the business law aspects. Where necessary, rewrite your contract structure, sponsorship agreement, and endorsement contract, settle any contract dispute, privacy notice, and intellectual property with teams, sports agents or organisations.