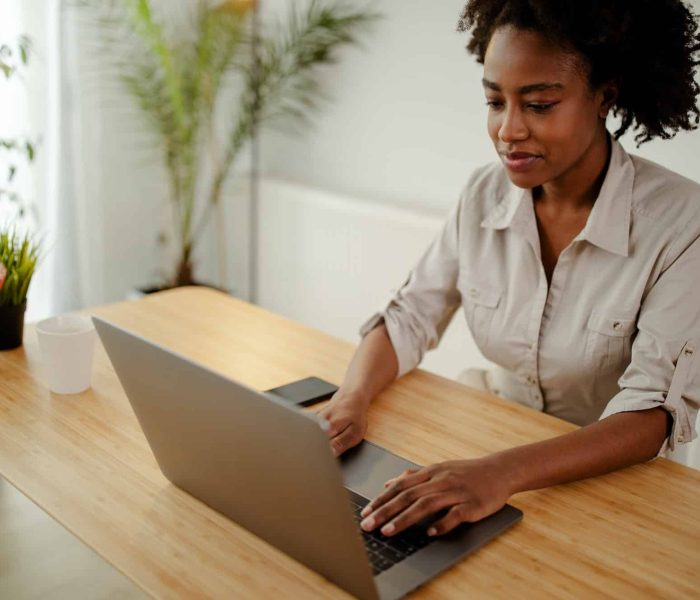 Among the several concerns for owners launching or growing a business is whether they need "Lawyers For Small Business."
Considering how many inevitable disputes a business may have, the services of "Lawyers For Small Business," a capable lawyer, are essential. You need reliable and approachable legal help from influential and knowledgeable lawyers you can trust.
With 100 completed cases, Pearl Lemon Legal wants to help you get the legal advice and assistance you need to deal with and settle business contract issues in the best way possible.
Before pursuing legal action, we carefully examine the legality of your business contracts and make preparations based on what you need.
Do you wish to learn more about our expertise? Book a consultation with one of our professionals by contacting us.