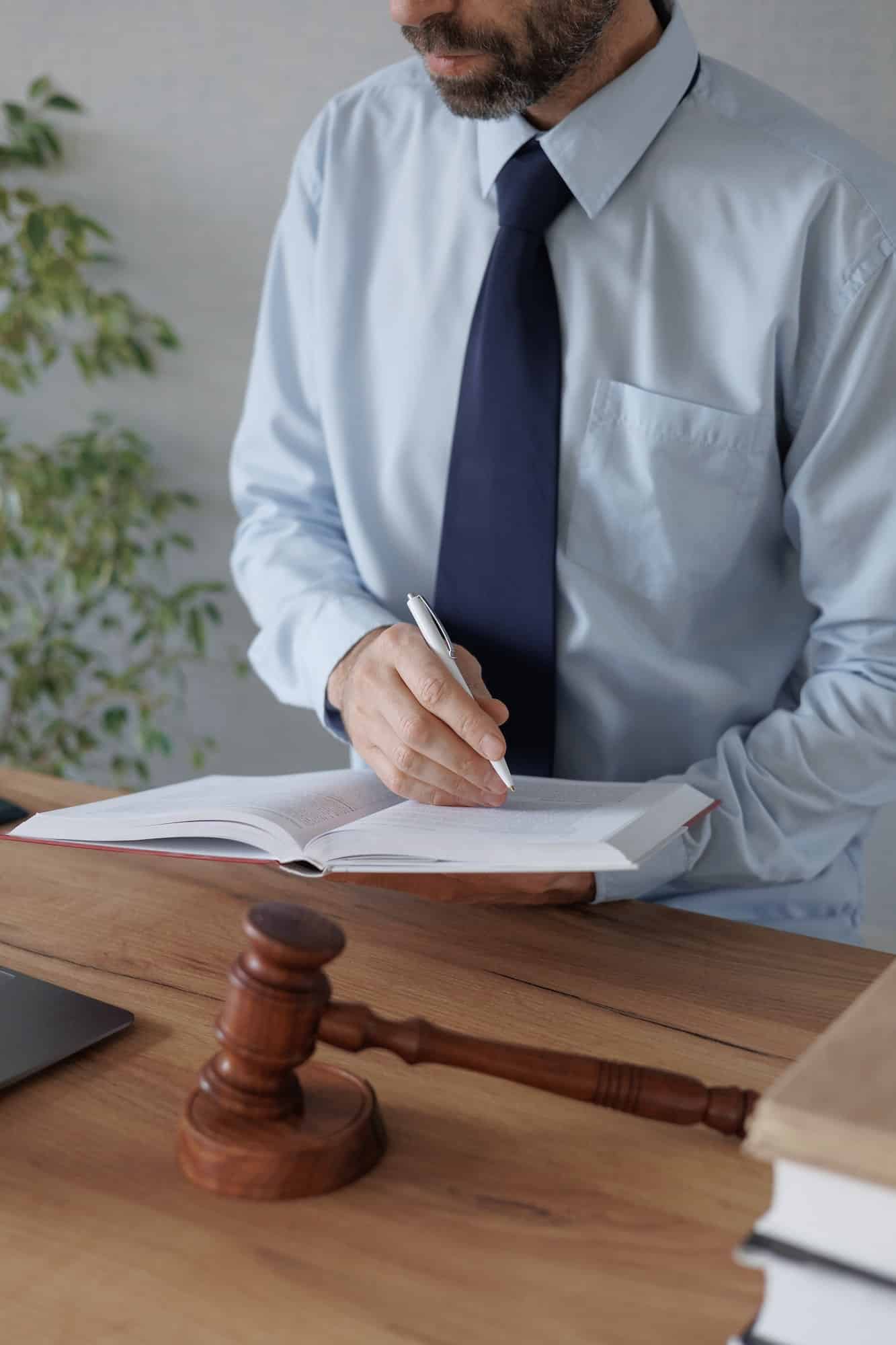 In a small claims court, which is typically a county court, claims for minor amounts of money owed by an individual or business are swiftly and cost effectively resolved. Small Claims Lawyer may also be known as simply "making a court claim."
You can sue for up to £10,000 in England and Wales, £5,000 in Scotland, and $3,000 in Northern Ireland in small claims court.
The maximum limit is $1,000, though, if you're filing a claim for personal injury or housing neglect.