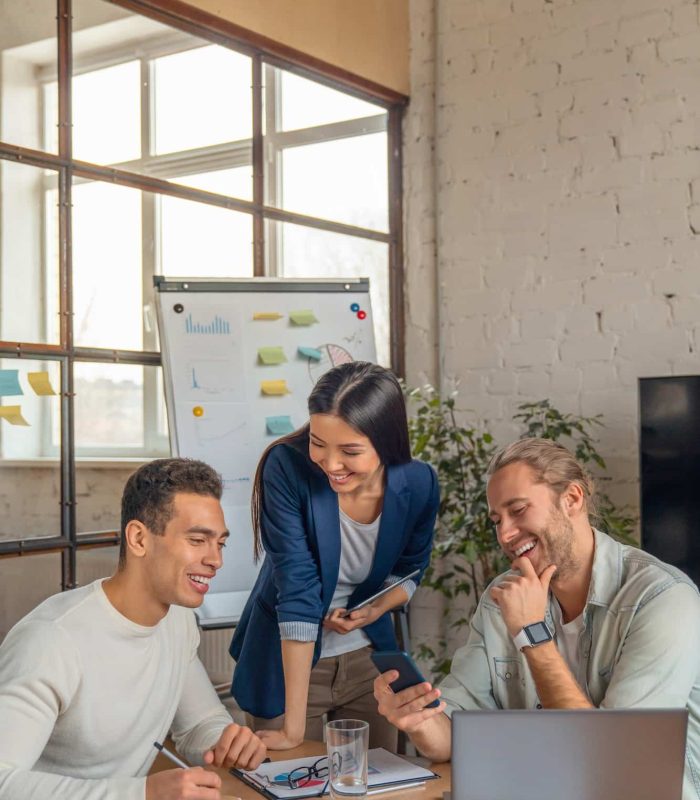 You put in a lot of effort and work hard, at everything. Will Writer stick to the budgeting, saving, and investing recommendations of financial professionals, in order to accumulate money and 'build wealth'.
Building wealth is actually something you pay close attention to, not only so you can live a more comfortable life today, but also, so you can enjoy your "golden years" after retirement with less stress (and more nice things). Will Writer, and leave something to your loved ones to support them after your passing.
This is all great, but we want to ask you a straightforward question: Have you written a will yet?
Even while Britons are becoming more financially savvy, which they are, the basic truth is that they are not becoming more adept at writing wills. In actuality, 65% of them pass away without one.
Which, at least in terms of providing for their loved ones, might end up being one of their largest financial planning errors ever. Which is why working with a will writer Kingston-upon-Thames like those at Pearl Lemon Legal might be one of the best wealth PROTECTION moves you ever make.