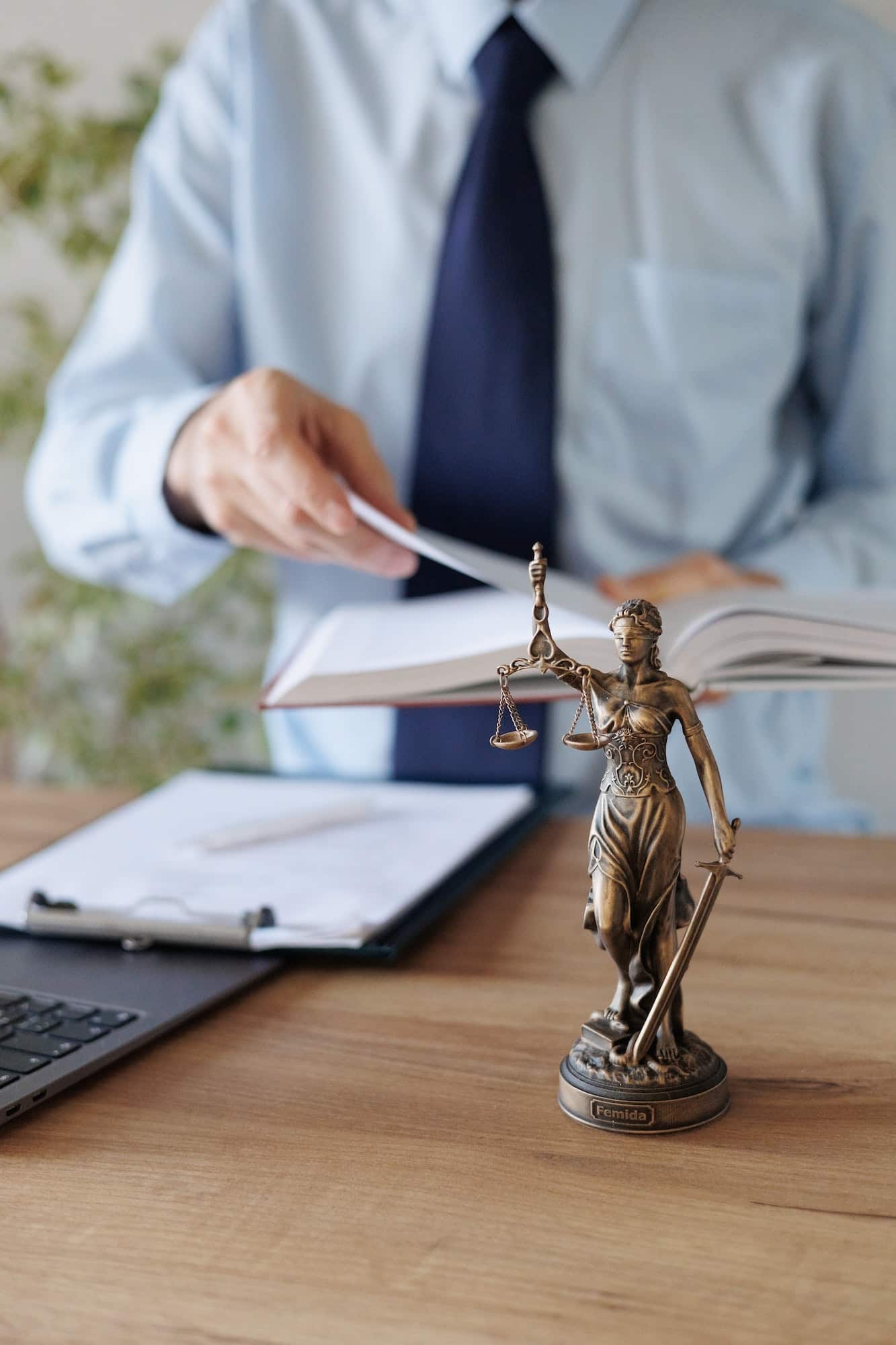 We Are The Firm That Goes Right By You
In a world brimming with intricacies and complexities, where the labyrinth of legalities often becomes overwhelming, Pearl Lemon Legal stands with you and offers you trust, transparency, and tenacity. When we say, "We are the law firm that goes right by you," we're making a commitment, not just a statement.
Your story, concerns, and aspirations aren't just another file on our desks. They are personal narratives that demand attention, empathy, and tailored strategies. We take the time to listen, understand, and then act, ensuring every move is in your best interest.
We also know that legal jargon can be intimidating but you won't need to. We will break it down for you, ensuring you're always in the loop. No hidden clauses, no cryptic terms – just clear, candid communication every step of the way.
Our allegiance is to you. In every courtroom, negotiation, or mediation, we're your champions, steadfastly defending your rights and fighting for your cause. For us, doing right by you means adhering to the highest standards of professionalism and ethics. It's not just about winning; it's about winning the right way, ensuring justice and fairness preside.