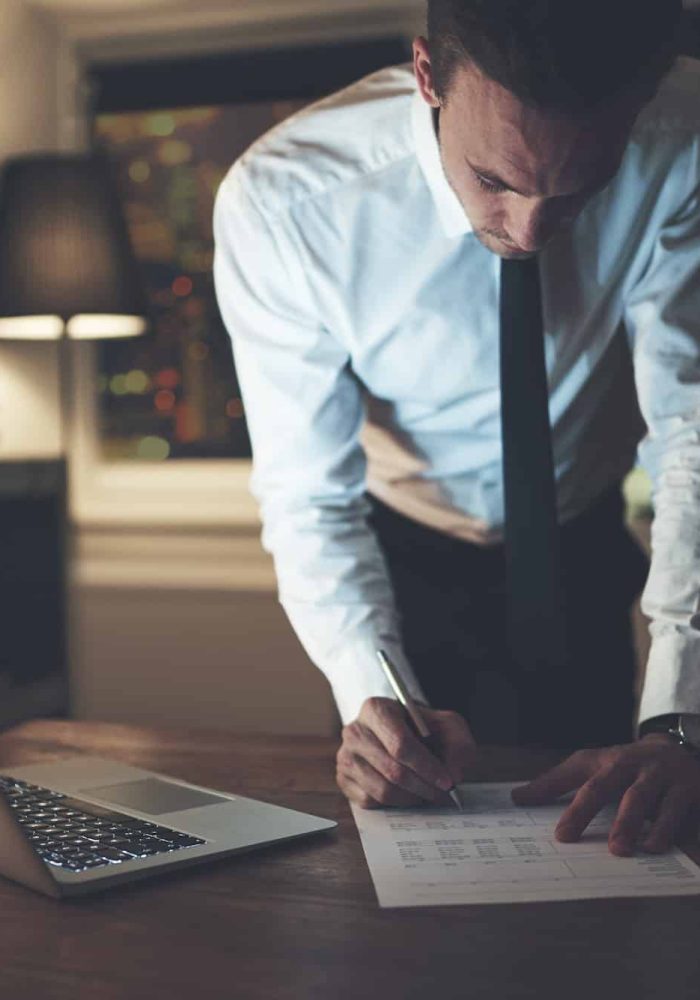 Protect And Defend Against Commercial And Residential Property Disputes With A Property Litigation Lawyer From Pearl Lemon Legal
Property is anything that belongs to someone and can either be given, bought or sold to someone else.
In legal terms, property refers to the legal rights and interests that a person has in tangible or intangible things.
This can include the right to use, possess, sell, or transfer property ownership.
Having possession of a property means that you physically control that property. Title property refers to the documentation of the land or building.
In many cases, the property owner may have both title and possession, but this isn't always the case.