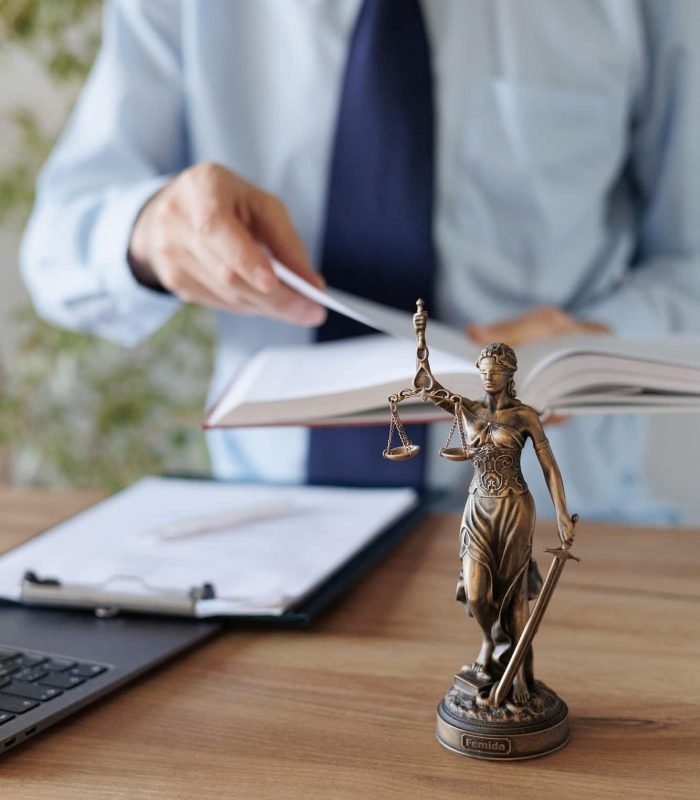 The media is ever-changing, and the public platform that the Internet offers for everyone to comment on is always evolving too. As more information is made available online, there is a significantly increased risk of content-related dangers to your personal or business reputation. Because of this, more people and businesses are having trouble with the issue of what they perceive to be deformation, and seek content removal help from defamation lawyers London like those on the Pearl Lemon Legal team.
Whether you are an individual or a business, your internet reputation is priceless, and you cannot afford for it to be damaged by deformation. When meeting someone new, one of the first things people do is Google them. Whether you are searching for love online, applying to colleges, or starting a new profession, Google is certainly helping people search for information about you.
All of this is very comparable to how customers and other stakeholders in other industries routinely Google companies before interacting with them in the marketplace. Your search results have an impact on your future, therefore it's critical to keep your name or business coming up positively in searches if you want to establish and uphold a solid reputation.