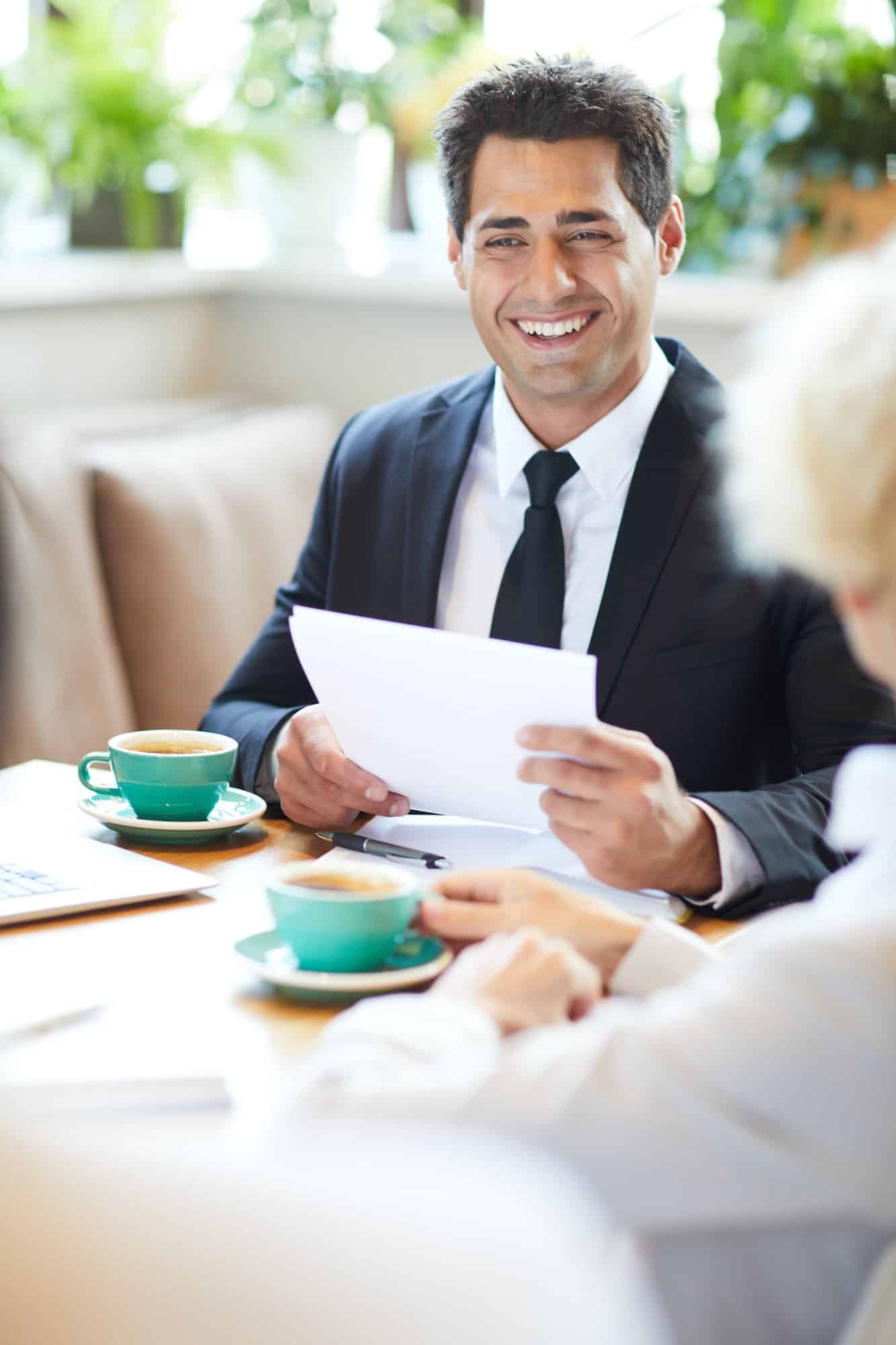 Our staff of knowledgeable copyright lawyers assists people in the creative sectors and elsewhere in protecting and remunerating their original works. The work of our copyright lawyers London team can cover protection for software code, music, books, web copy, advertising copy, video creations, movies, photographic images, graphics, and other works of art and design and can assist people looking to protect their copyright across a wide range of content mediums.
Pearl Lemon Legal's Copyright Services
The Pearl Lemon Legal copyright lawyer London team have allowed us to become a well-known copyright law practice that specializes in intellectual property. We support clients in the creative sectors and elsewhere in preventing the whole or partial duplication of their work. Music challenges, book publishing agreements, computer game publication contracts, artist resale rights, and many more copyright cases are among the cases we have handled.
Experienced legal counsel should be sought as soon as possible if you suspect that a person or organization is violating your copyright. This is especially true when sizable sums are on the line. We have assisted individuals, businesses, and public figures in protecting their creative work. In order to help you take action and defend your work, we can provide you with sound advice and support based on our experience handling numerous copyright infringement cases.