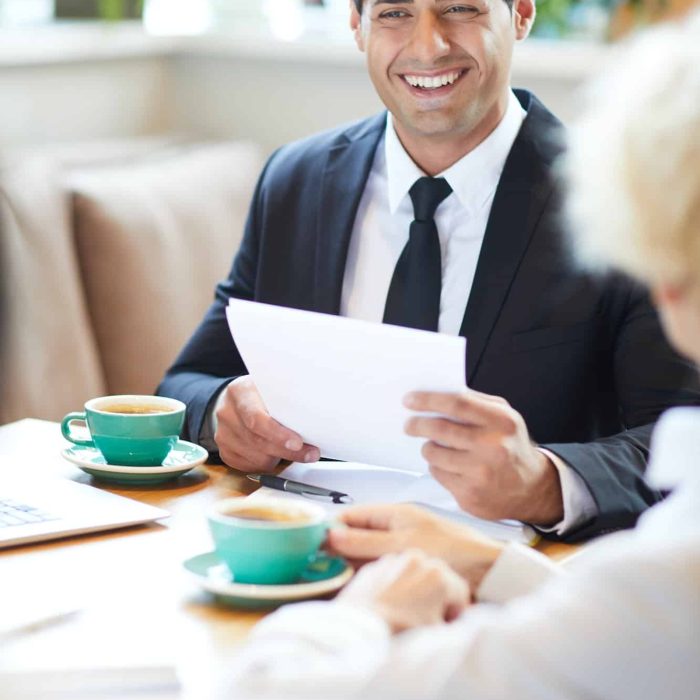 The relationship you have with your landlord should be positive if you rent a home in the UK, and you should have a pleasant tenancy that includes what you paid for. Tenant Lawyer situations don't always occur, though. The tenant lawyer team at Pearl Lemon Legal is skilled in housing law and is aware that disputes between tenants and landlords are significantly more frequent than they should be.
Wet and freezing housing are only two of the many problems for which renters may file lawsuits against landlords. You may also launch a lawsuit against your landlord if they neglect to perform necessary maintenance or repairs; if necessary repairs are not done, an injunction may be enforced. Many customers resort to suing landlords for mould compensation.
According to the charity Shelter, some 2.5 million people in the UK are thought to live in rented homes that are unsafe for human habitation, with the majority of those tenants still paying full rent and unsure of how to proceed in order to get the situation remedied. Tenant Lawyer can be a valuable resource for individuals facing such challenges.