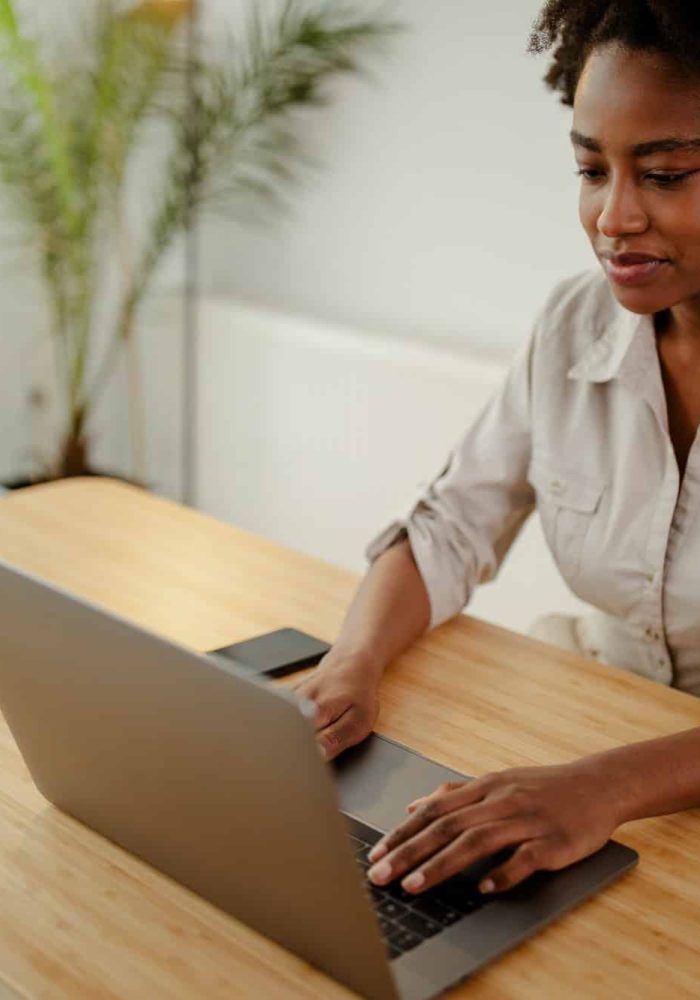 Our fervent, dynamic, and dedicated team of civil liberties and human rights solicitors have a wealth of expertise bringing and winning contentious, high-profile cases. We strive to uphold your fundamental human rights on your behalf.
Everyone in the UK has the fundamental rights and liberties outlined in the Human Rights Act of 1998. It is the responsibility of public institutions like the police, municipalities, schools, and local governments to ensure that these rights are upheld at all times.
Every part of our life is supported and affected by these human rights, however some of the fundamental protected ones include:
The right to life

Ability to lead a private life

Freedom from harassment or discrimination

Healthcare and medicine accessibility

 
We can assist you in filing a claim if you feel that your human rights have been violated in any way. Our knowledgeable human rights solicitors UK solicitors have a wealth of expertise fighting for the rights of others in a variety of contexts and may be able to assist and represent you if your human rights have been violated in accordance with the Human Rights Act and other case law.