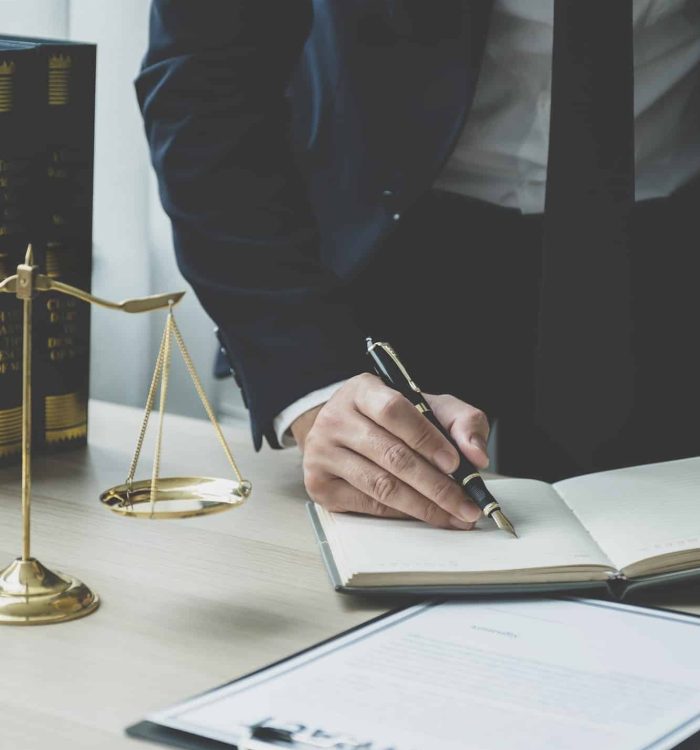 At Pearl Lemon Legal, we have a reputation for being responsive, proactive, and dedicated to our clients. We also have a track record of producing outstanding results as promptly and affordably as we can. We work with both business clients and private individuals, and we have specialized knowledge of legal difficulties that arise in the area of internet commerce.
When you work with a civil solicitor from Pearl Lemon Legal, you get more than just legal representation; you also get a helpful, compassionate professional who will make every effort to make the journey of resolving your legal concerns as painless as is reasonably possible. We are aware that most people who ask for our assistance are going through a challenging period, and we will make every effort to make things easier while still achieving the best results.
Clear and early tactical analysis can help you win the majority of civil disputes. Regardless of whether you're a potential claimant or defendant, you can rely on our expertise in both litigation and negotiation. We will diligently present or defend your case at trial if a settlement cannot be reached.