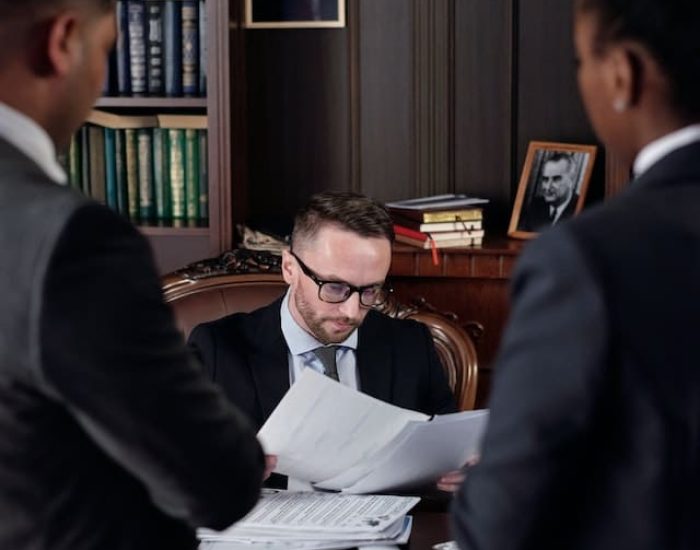 According to a recent study by the Ponemon Institute, the average data breach cost for businesses worldwide is $3.86 million. 
With the increasing amount of data being stored and shared online, it's unsurprising that data breaches have become more common. If you or your business have experienced a data breach, getting legal help as soon as 
possible is crucial to protect your rights and minimise the damages.
At Pearl Lemon Legal, we understand the severity of data breaches and the impact they can have on your business. 
Our team of experienced data breach lawyers is here to guide you through the process and provide the legal support you need to recover from a data breach.
Book a call with us today to get started.