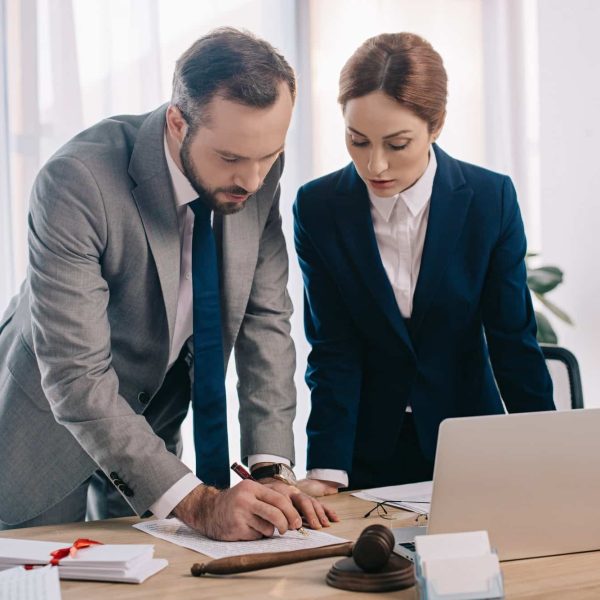 No Need To Worry About Your Business Processes Anymore. Employ Our Business Contract Lawyer And Witness Stability!
Are you a business owner or entrepreneur? 
If the answer is yes, you most likely will need someone to assist you with making business decisions. 
Someone like a lawyer to help guide your business against costly, unnecessary, unprecedented lawsuits and legal problems.