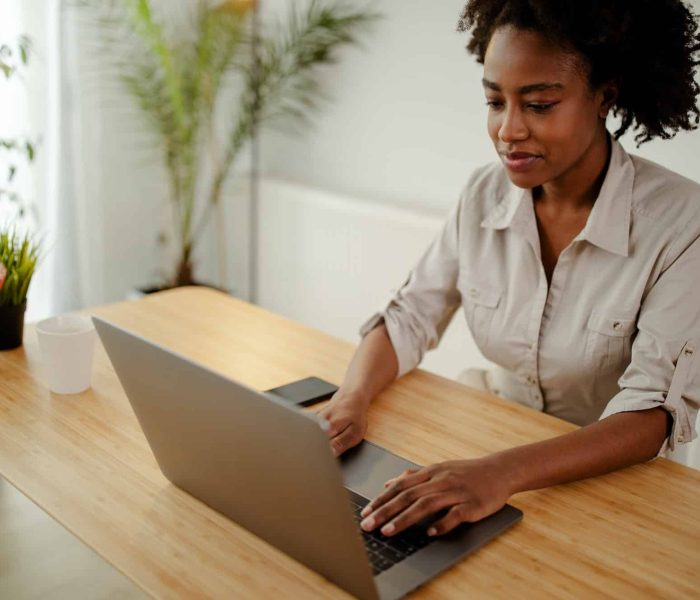 Getting sound legal counsel on contracts can be essential to the success of small businesses, entrepreneurial ventures and individuals entering into independent contractor agreements. Pearl Lemon Legal can offer you access to a team of experienced contract lawyers to serve any and all of your contract needs.
Consulting a contract lawyer for advice on contracts is not simply a formality to consider though; it is a smart strategy to safeguard your business, your brand, our reputation and prevent costly legal errors.
But, as we know from experience, even when they know they should, business owners and entrepreneurs may be hesitant to consult a contract lawyer for assistance on contracts. Why go to the expense of doing so when you can just use one of those 'fill in the blanks' contracts that you can find dozens of online?