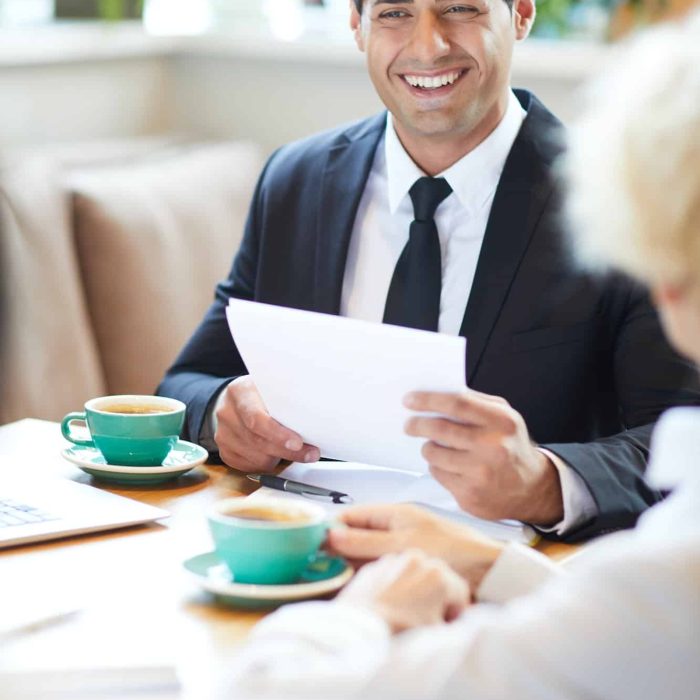 Pearl Lemon Legal has a team of expert Commercial Contract Lawyers supporting its clients who operate in a range of sectors including manufacturing, technology, banking, and the utilities, as well as public sector clients.
Our aim is not only to ensure that your Commercial Contract Lawyers commercial contracts are legally robust and compliant but that they clearly reflect the nature of the relationship with your customers, suppliers, and partners and that they help your business control and manage its risk.
In addition to helping you draw up commercial contracts that benefit your business, our Commercial Contract Lawyers can also help if things go wrong and a commercial contract is violated. Our commercial contract lawyers can not only represent you in court but also, as expert alternative dispute resolution specialists, work hard to attempt to resolve the issues out of court, saving time, money, hassle, and often the brand reputation and good name of the contracted parties.