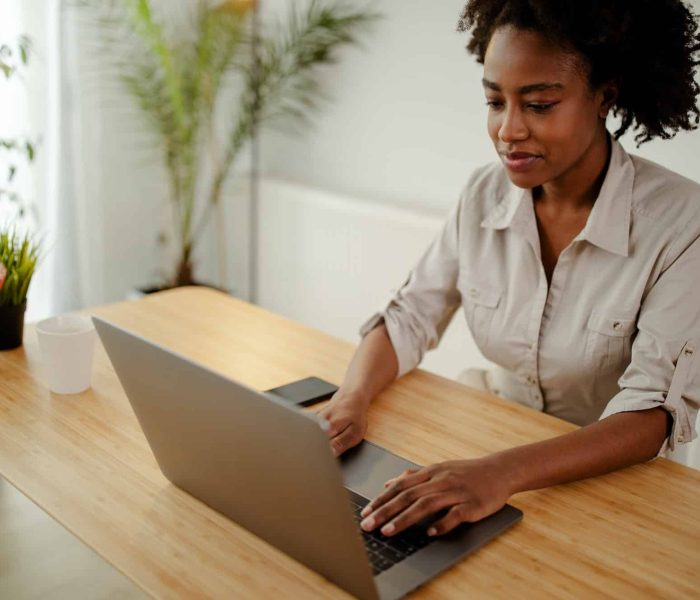 Accidents involving lorries or HGVs can have far-reaching consequences. You could have long-term injuries, find it hard to work, or the victim could have died.
If you were not at fault, claiming lorry accident compensation could assist you in healing, adapting to your injuries, and meeting your daily needs.
Our experienced lorry accident lawyer London team can assist you in filing a no-win, no-fee claim against those liable for your accident, as well as assisting you in obtaining insurance that may make the claim risk-free. You will not be required to pay anything until you receive your settlement. Even then, it will be from whoever was at fault or your compensation amount.
With our lorry accident lawyer London team on your side, you'll get all the advice and assistance you require. Contact us today, knowing there will be no pressure to continue. We'll listen to your story, provide you with any information you need, and you can take as much time as you need to decide whether to pursue your lorry accident claim.