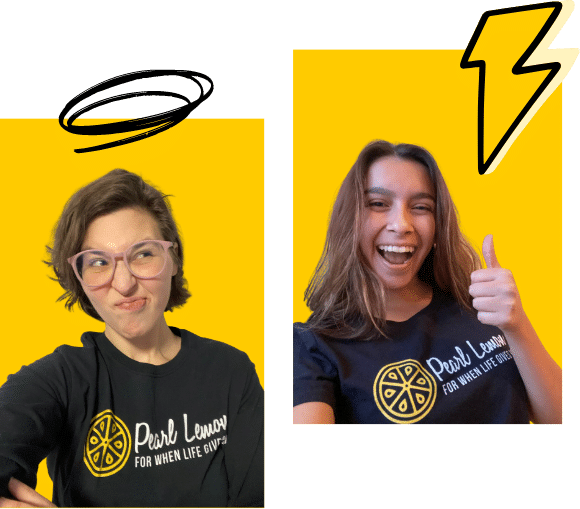 Eliminate Delays And Curb Disputes With Our Dedicated Lawyers For Breach Of Contract
Ideally, when business contracts are entered into, both parties expect to benefit from the partnership and no disputes are expected to occur. However, that's not the case in most scenarios. When doing business, delays happen, and financial issues arise.
Additionally, other unexpected issues can hinder the initial agreements or plans of the contract from being carried out. This, in most cases, causes the parties to sue each other, seeking assistance from a "Lawyer For Breach Of Contract".
It's good when businesses practice the rules and guidelines stipulated in any written contract. It puts in perspective what needs to be done and gives clarity about any expectations.