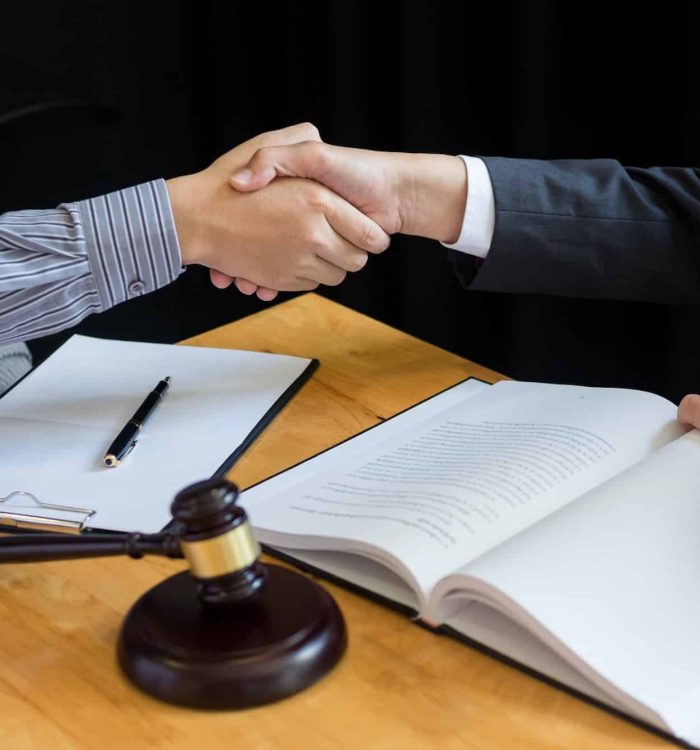 A road traffic accident can alter the course of your life. Your normal life has suddenly been turned upside down by pain, distress, and turmoil, possibly without your fault.
You don't have to endure the impacts of the accident in silence when someone else was at fault. You can take action, and Pearl Lemon Legal's RTA solicitors are well-positioned to support you and bring all of their extensive road traffic accident law experience and expertise to bear to achieve the best possible outcomes.
Numerous clients who were hurt in traffic accidents were helped by our team of knowledgeable personal injury lawyers in seeking compensation for their losses. We take pride in offering all of our customers an honest, ethical service. And despite having a London location, we can serve clients nationwide.
You need support when things are tough. Help from family, friends, and specialised RTA lawyers can make a world of difference after a road traffic accident.