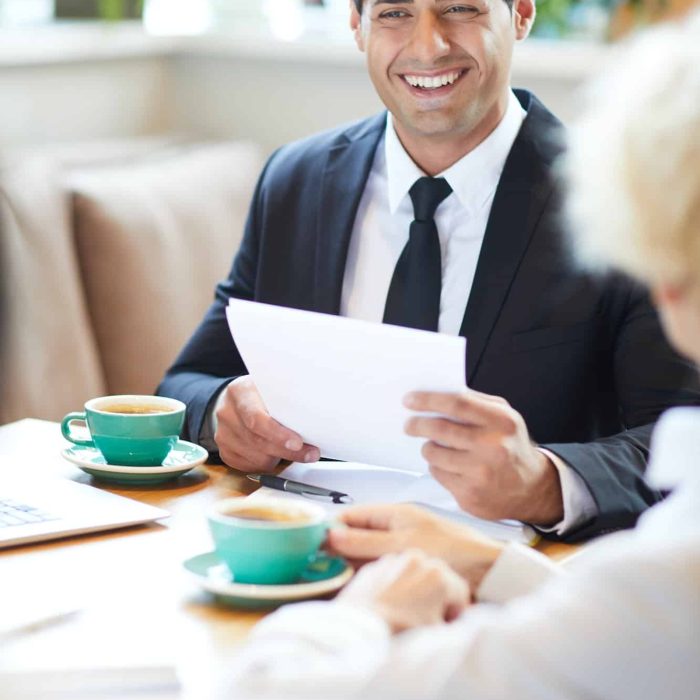 If you rent a house in the UK, you should have a good rapport with your landlord and enjoy a comfortable rental term that includes all you paid for. However, these ideal scenarios don't always play out.
The Pearl Lemon Legal landlord tenant lawyer team is knowledgeable in UK housing law and is well aware that problems between tenants and landlords occur much more frequently than they ought to. Problems which they, as landlord tenant lawyer experts, are frequently called on to help solve, whether the issues proceed to court or can be settled via alternative dispute resolution, with the latter being something we are especially skilled in.
When might you consider suing your landlord with the help of a landlord tenant lawyer? If your landlord fails to undertake required maintenance or repairs, you may also file a lawsuit against them; if required repairs are not made, an injunction may be enforced. For mould compensation, the remediation of cold or damp conditions and the return of an illegally held security deposit, many clients turn to suing landlords too.