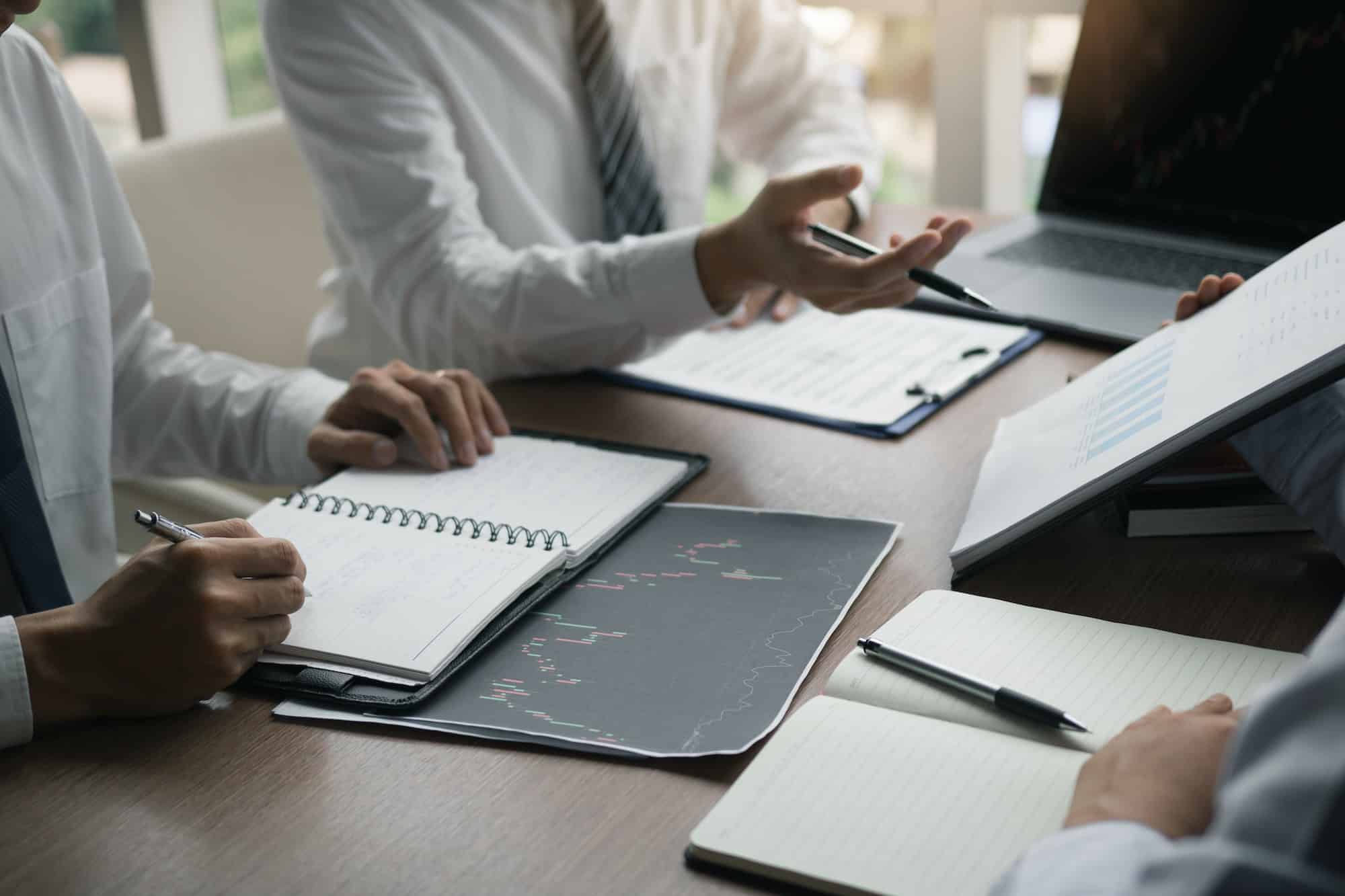 Tenant-landlord conflict is common, but thankfully, most problems can be settled amicably. But occasionally you will require the counsel and assistance of a legal expert. Pearl Lemon Legal's landlord and tenant solicitors are here to assist you in resolving conflicts as quickly and cost-effectively as we can.
Our property law experts are extremely skilled in a variety of techniques for resolving landlord and tenant conflicts, including formal mediation, roundtable conversations, and representation for court proceedings. Depending on the situation, we always try to employ the best approach for your unique case.
Our knowledgeable landlord and tenant solicitors will have a conversation with you, assess your circumstances, and then suggest the best course of action. Then, if necessary, we'll represent you in a formal dispute resolution process.
To schedule a free initial consultation with one of our expert landlord and tenant solicitors, contact us right away.