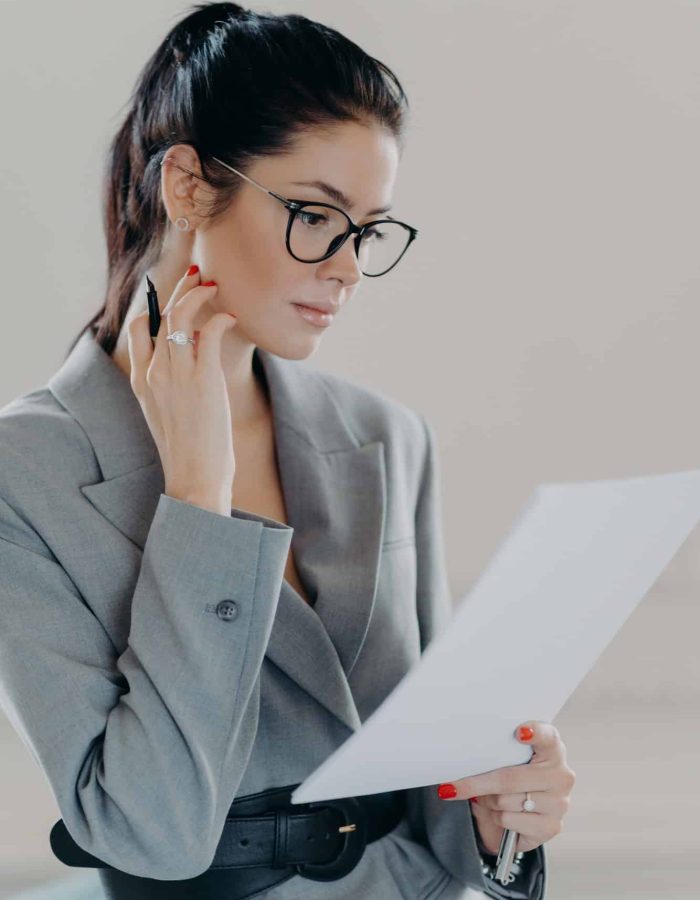 Make Sure Your Data Is Secure With A Data Protection Lawyer From Pearl Lemon Legal
In the current age of the internet and technology, data has become more powerful than ever.
The power that data holds cannot be undervalued.
Data is used for a wide variety of purposes, including research, marketing, product development and decision-making.
It is, therefore, critical that we have data protection measures set in place.
Data protection refers to the processes and practices that are put in place to protect personal data from unauthorised access, use, disclosure, or destruction. 
Data protection is an important issue because personal data is often sensitive and can be misused if it falls into the wrong hands.