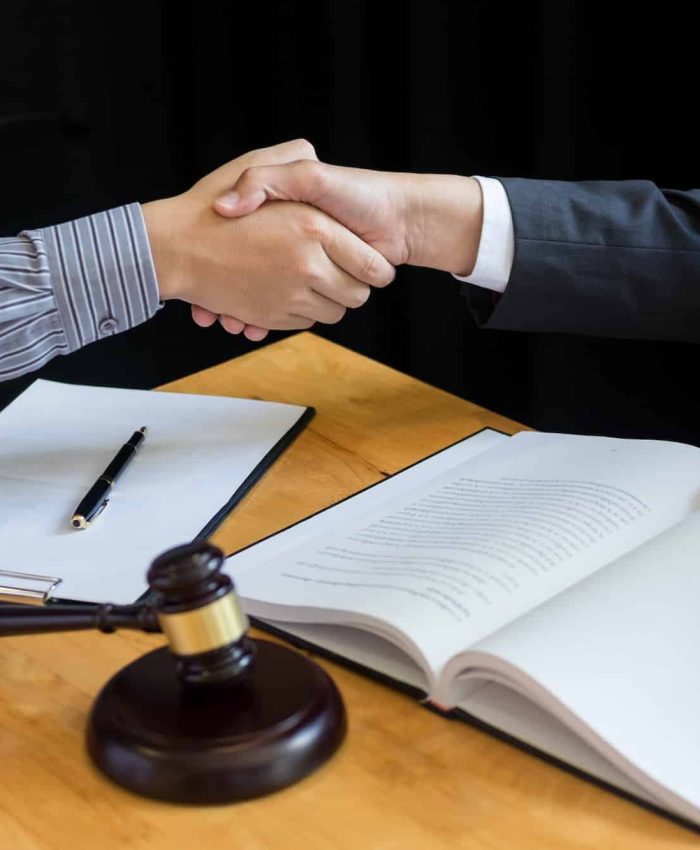 Our civil litigation lawyers are acknowledged as market-leading experts in their fields of expertise.
At Pearl Lemon Legal we are renowned for our attentiveness, initiative, and commitment to our clients, and we have a proven track record of delivering excellent outcomes as quickly and cost-effectively as we can.
We work with both businesses and individual clients, and have special expertise in legal issues arising in the world of digital business.  
When working with a Pearl lemon Legal civil lawyer you get more than just someone to serve as your legal representative, you get a supportive, caring expert who will do everything they can to make the process of resolving the legal issues at hand as painless as possible.
We understand that people usually seek our help at a trying time, and we'll do everything we can to ease the strain while ensuring the best possible outcomes.
The majority of civil cases can be won with clear and early tactical analysis. You can rely on our experience in both litigation and negotiation, whether you're a potential claimant or defendant. If a settlement is not possible, we will tenaciously present or defend your case at trial.