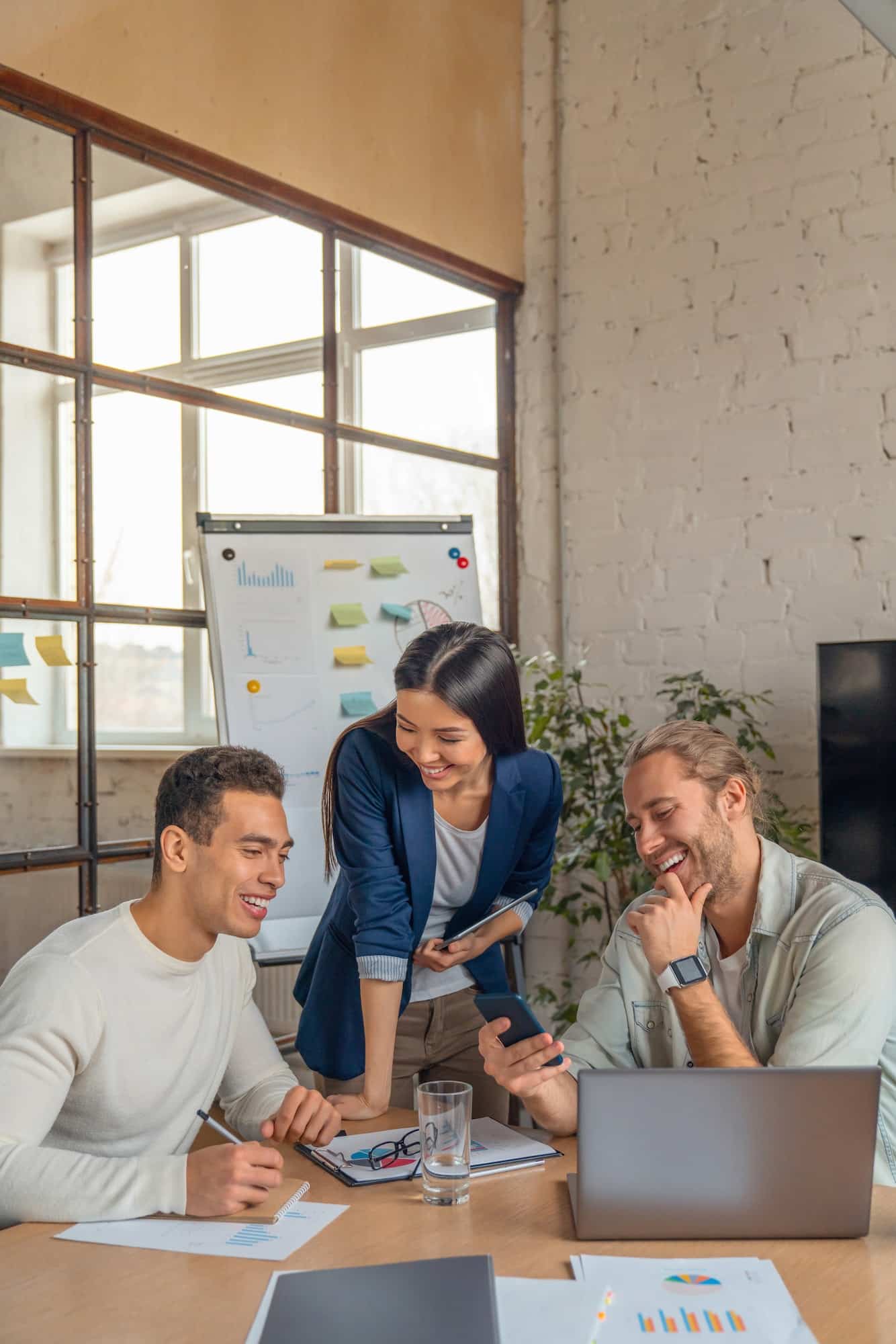 A car accident can change your life and possibly put your life in danger in the span of a single blink of an eye. We recognize that dealing with the physical pain and emotional stress you can be left with after a car accident can be incredibly difficult to deal with, particularly if another person was at fault for the incident. But you aren't alone. Pearl Lemon Legal's car accident lawyer team is here to help.
We are unable, unfortunately, to prevent car accidents. But if you've been in one, and it wasn't your fault, we might be able to help you start to make things right again by connecting you with our team of caring and experienced car accident lawyers who will fight to get you the money you deserve.
The Department for Transport reports that in Great Britain in 2021, there were 160,597 car accidents of all severity levels. A frightening statistic, especially in light of the fact that 1,784 of them were fatalities, while a great number of them undoubtedly resulted in life-altering injuries or had a significant effect on people involved and their families.