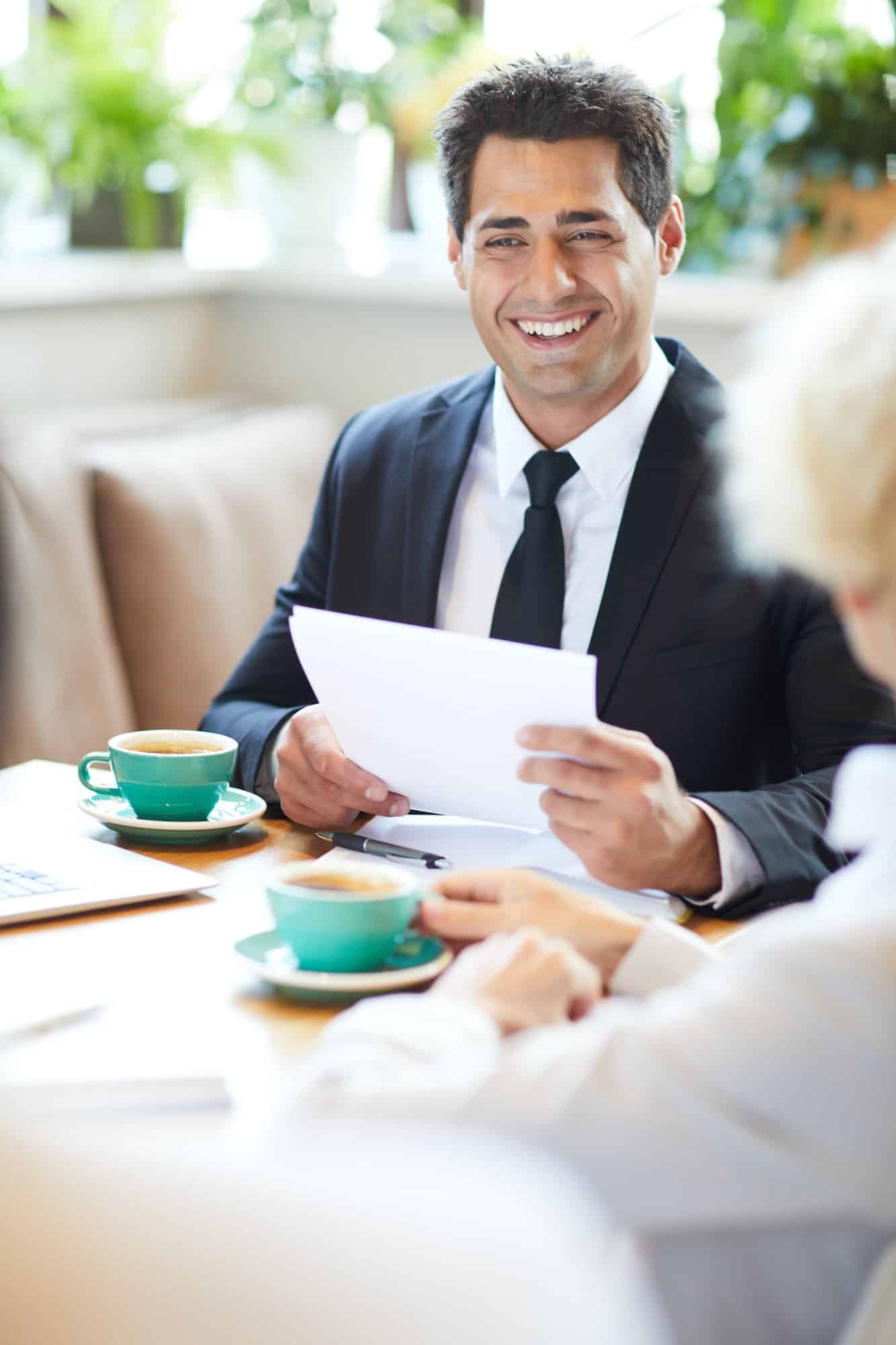 Our property litigation solicitors specialise in working with clients to resolve a wide range of conflicts, from bothersome neighbours to extremely complex property development issues. At Pearl Lemon Legal, our diverse team of property law experts are ready to help, whether you are a tenant, landlord, property owner or property investor.
Without the proper legal representation, easily-resolved Property Litigation Solicitors property service charge disputes can quickly turn into expensive, difficult litigation battles. At Pearl Lemon Legal, we concentrate on creating strategies and solutions that will assist you in getting the best outcome as soon as possible.
We will advise you in plain English, rather than confuse you with legal jargon, assisting you in understanding how to assert or refute a claim to the best possible effect, and, whenever possible, avoiding an expensive and drawn out courtroom case via alternative dispute resolution and other mediation based plans.