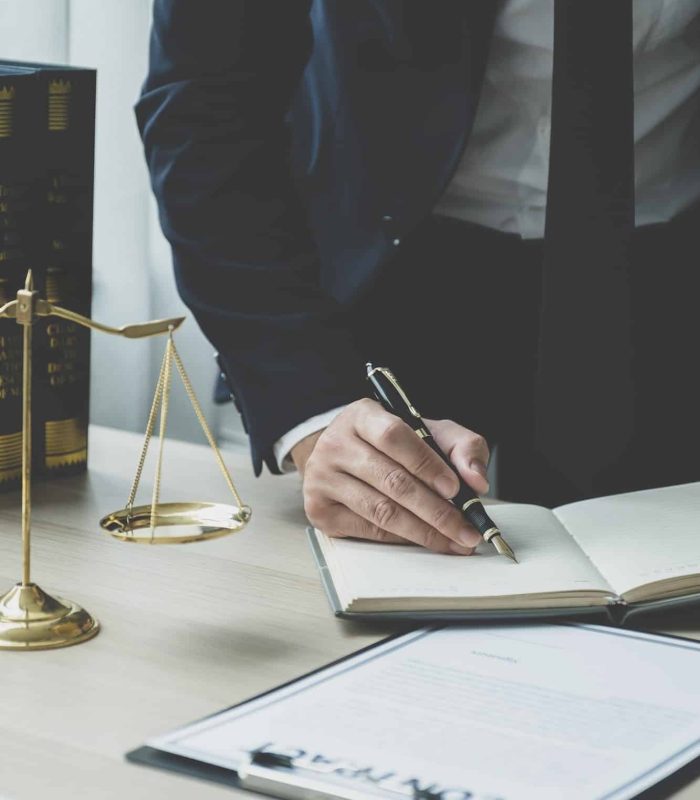 Get Professional Insight Into Conflict Resolution, Avoid Litigation With The Help Of Our Mediator Lawyers From Pearl Lemon Legal
Business relationships are the foundation of successful business transactions. They can open doors to new markets, resources and expertise. However, they can also be complex and require careful management to ensure that they are successful.
Both parties must establish trust, communication, and cooperation to make the relationship work.
But what happens when business relationships fall apart?
When business relationships fall apart, they can have significant negative consequences for both parties involved.