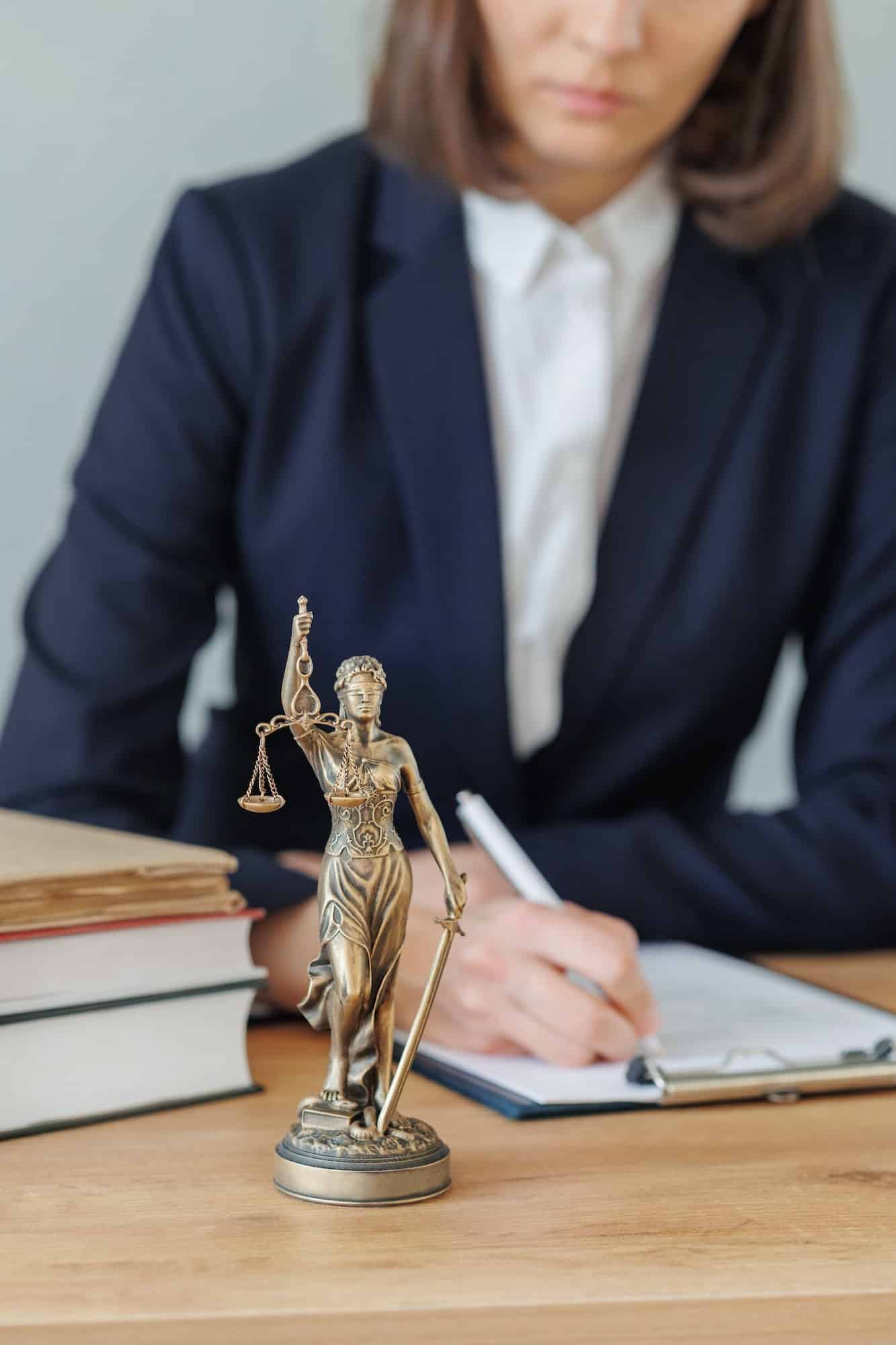 Criminal defence lawyers at Pearl Lemon Legal help clients throughout everything from police station interviews to proceedings in the Magistrates' and Crown Court. They are dedicated to offering our clients the best legal counsel and representation in a discreet yet aggressive manner.
Young people, professionals, and people working in the government, sports, media, entertainment, and financial sectors are just a few of the diverse range of clients that The Pearl Lemon Legal criminal defence lawyers represent.
For these people, a criminal investigation could have disastrous reputational, personal, financial, and professional repercussions. We collaborate closely with the media and reputation lawyers at our firm to deliver a seamless, all-inclusive solution in these instances.
We are in the forefront of white collar and criminal defence matters, and we boast a broad range of experience in this area, including all of the following: