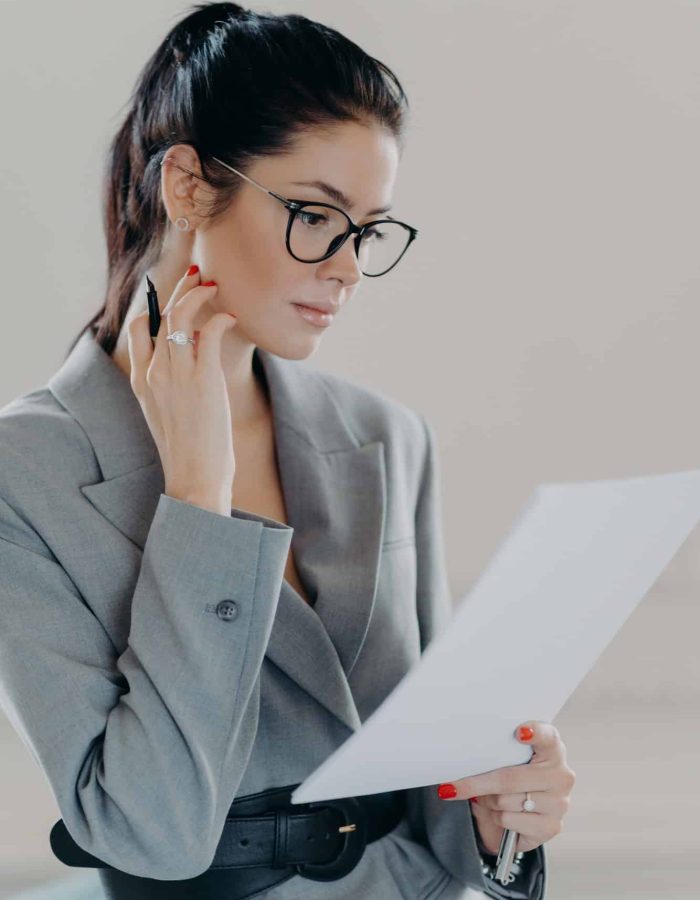 Ensure That Your Business Fulfills Regulation Compliance With A Regulation Lawyer From Pearl Lemon Legal
Whether you like it or not, businesses and individuals need to follow regulations.
No matter the industry or company size, all businesses must adhere to laws and regulations as part of their operations.
Regulations are rules imposed by the government that is backed by existing penalties.
Regulations are important because they show the proper functioning of economies and societies. They underpin markets, protect the rights and safety of citizens and ensure the delivery of public goods and services.
When a business or individual fails to comply with the regulations set out by the government, they expose themselves to potential lawsuits and financial liability.
Regulations exist to protect the public's health, safety and welfare and to promote fair competition in the marketplace.
They exist to address specific problems or issues that the government has identified as needing attention.