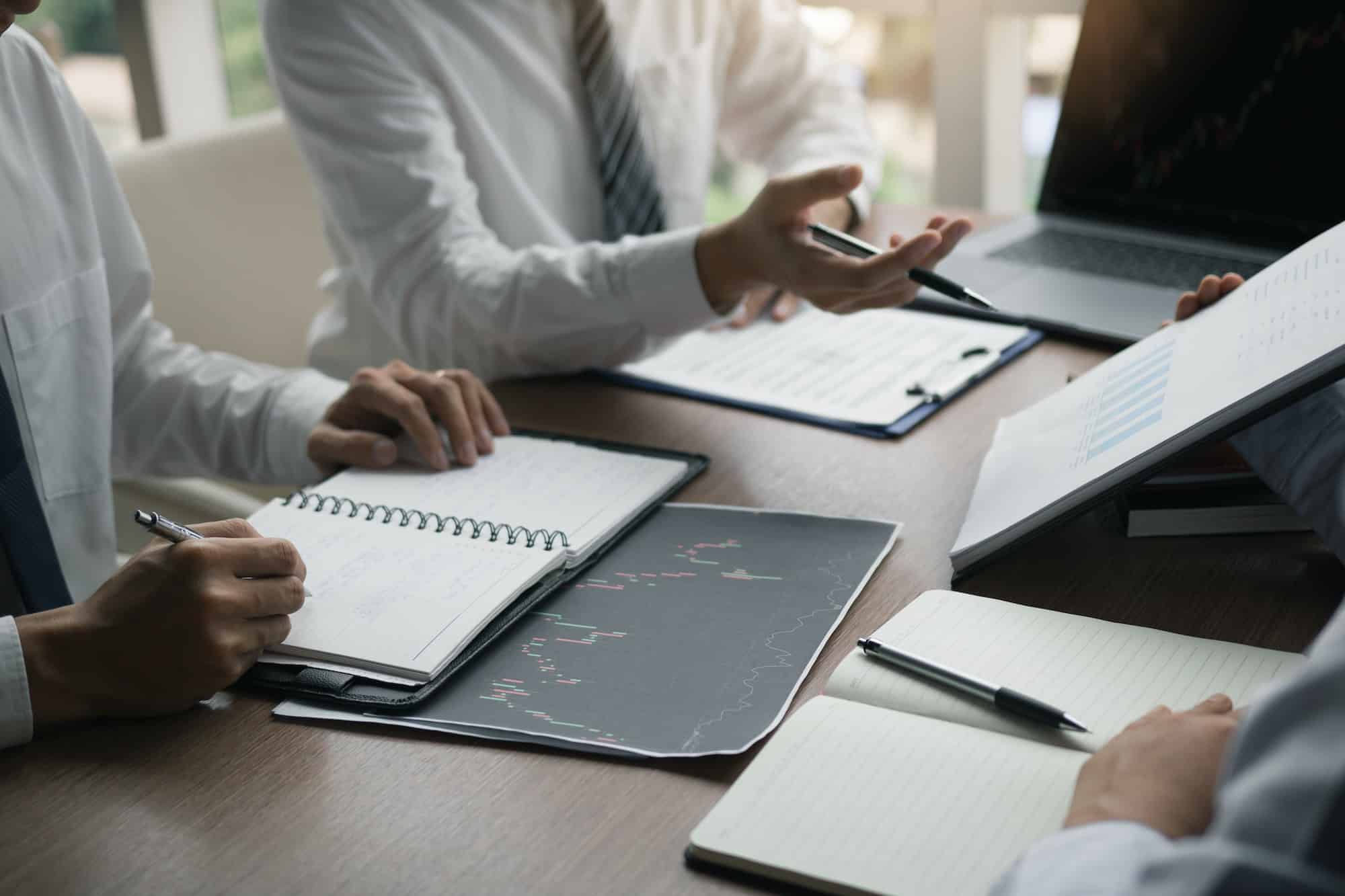 Pearl Lemon Legal focuses on providing the best results for you, regardless of your legal needs and worries. We are respected, knowledgeable Surbiton solicitors with experience in a broad range of legal services, providing in-depth knowledge, and a compassionate, professional approach to your case, so you can be assured that you are in good hands.
No matter what legal difficulty you're facing, our sage advice, straightforward pricing, and track record of exceptional results provide you with peace of mind as well as top-notch legal representation.
We assist people and businesses in Surbiton, London, and the surrounding areas with our comprehensive expertise in a range of legal services, and we would be pleased to assist you as well.