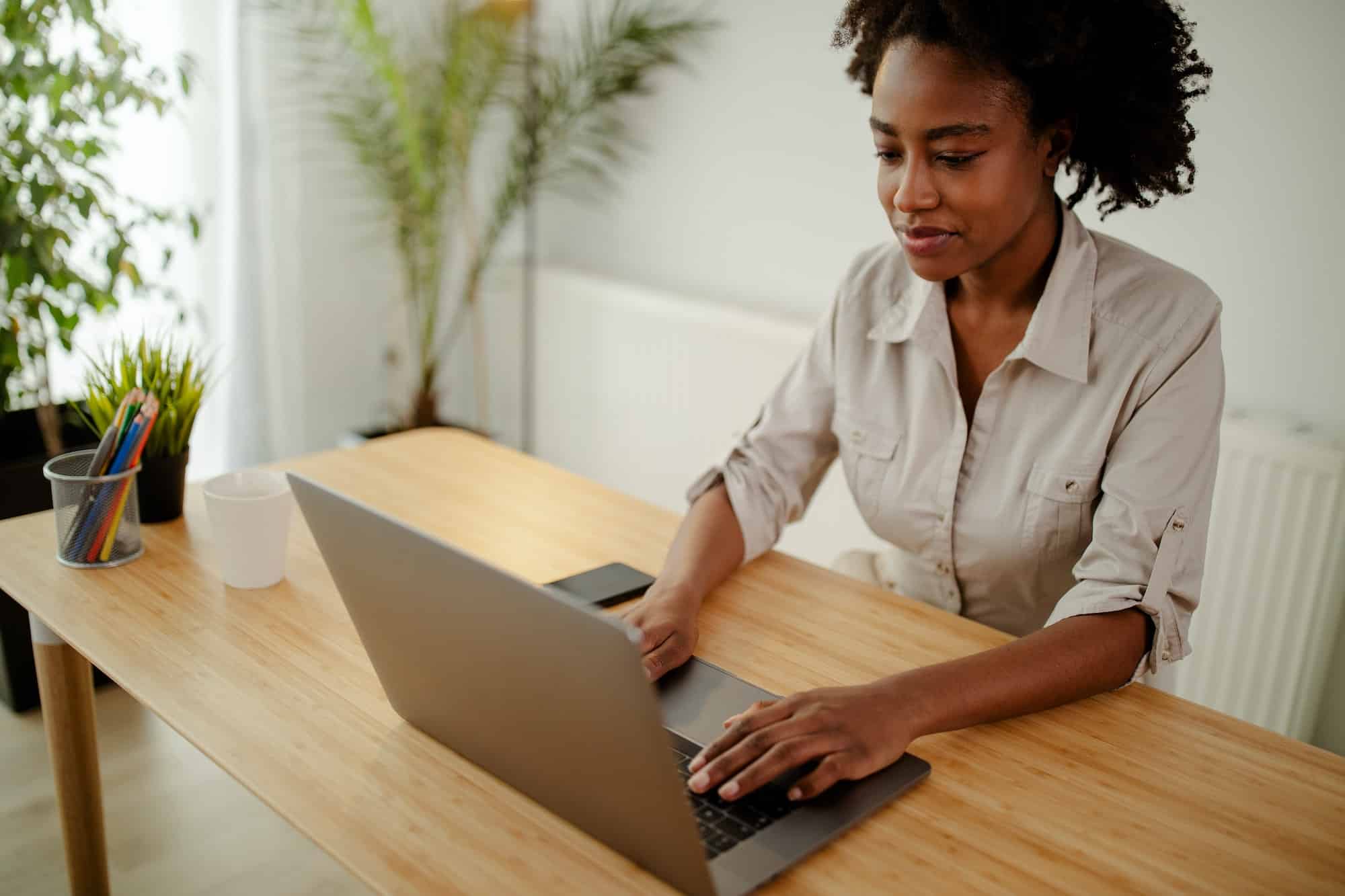 Whatever your legal concerns and needs, at Pearl Lemon Legal we concentrate on delivering the best outcomes for you. You're in good hands because we are reputable, experienced Canary Wharf solicitors with experience in a wide range of legal services, in-depth knowledge, and provide a sympathetic, professional approach to your case.
No matter what legal issue you're dealing with, your peace of mind is assured by our wise counsel, transparent pricing, and track record of outstanding results.
With extensive expertise in a variety of legal services, we provide assistance to people and companies in Canary Wharf, London, and the surrounding areas, and would be happy to serve you too.